Translated from Polish:
New Items:
nevery day there may be a special window in the village with gifts,
gifts sent via Game Center fall on the village, so that you could see what you get from other,
Romans now became more disruptive, range around them will be shown (all within it costs more energy), it is worth to get rid of them,
information window will appear with instructions for the game and the technical settings of adobe flash player,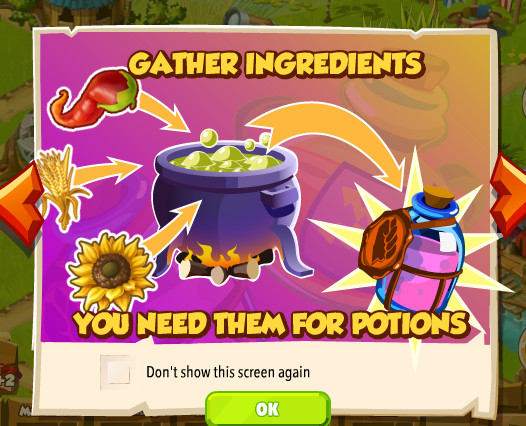 premium buildings now give more gold and extra energy.
Optimization:
the game will load faster now,
the number of enemies who may appear in the village is limited.
Bug fixes:
improving all the animations in the game,
improvement of all reported causes of UPSs,
improved click-throughs on objects,
block walk along the river.
Into the game more than 160 fixes and modifications have been added.
Ad blocker interference detected!
Wikia is a free-to-use site that makes money from advertising. We have a modified experience for viewers using ad blockers

Wikia is not accessible if you've made further modifications. Remove the custom ad blocker rule(s) and the page will load as expected.